Today a cake designer in Toulouse, I am qualified, and above all I trained as a self-taught person during my years in London by making cakes for my friends. Passion took over and this desire to want to make unique wedding cakes for my loved ones became something I was passionate about.
After obtaining my CAP, I decided to speed things up and launch my business so that everyone can benefit from what I love to do:
Create a small work of art for your events. Get a gourmet flavor for all your guests.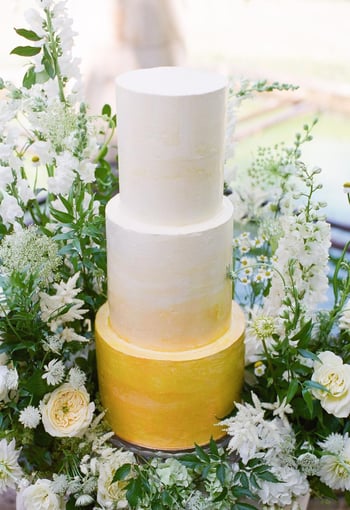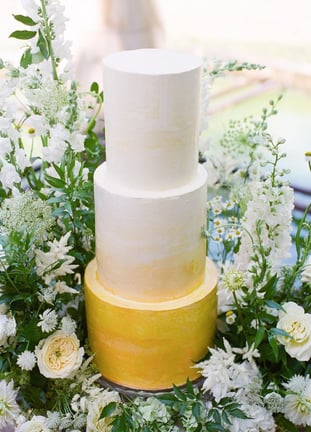 Custom-made
for a cake that
suits
you...
All my cakes are custom made. In addition to the flavors you prefer, I will create a design that speaks to you, that tells your story.
I define my style as elegant and refined. I like to do things simply and I find that the message is conveyed better, especially on a wedding day where decoration plays an important role.
The cake must reflect your image (colors, style, size) and above all must have that "wow" effect in the eyes of your guests.
Looking for a personalized wedding cake in Toulouse that will impress your guests?
With me, we create bespoke wedding cakes with personalized flavors and design that tell your story. Our style is elegant and refined so that the message is better transmitted during your wedding day where decoration is important.
We will work together to create a cake that represents your style.
Contact me now to discuss your personalized wedding cake ideas !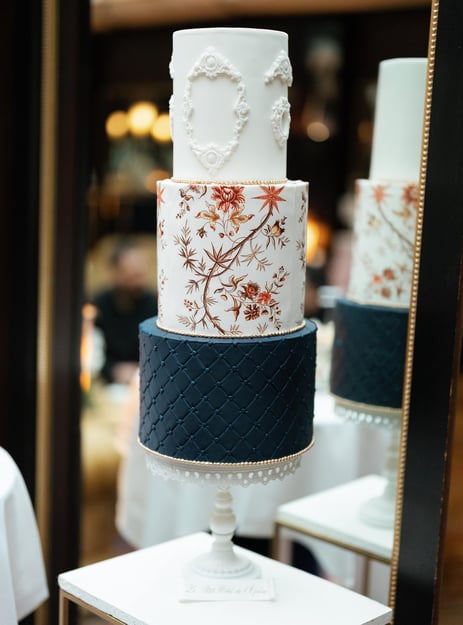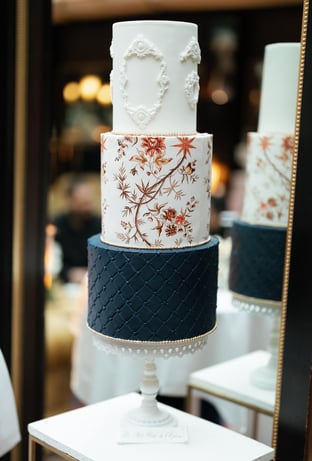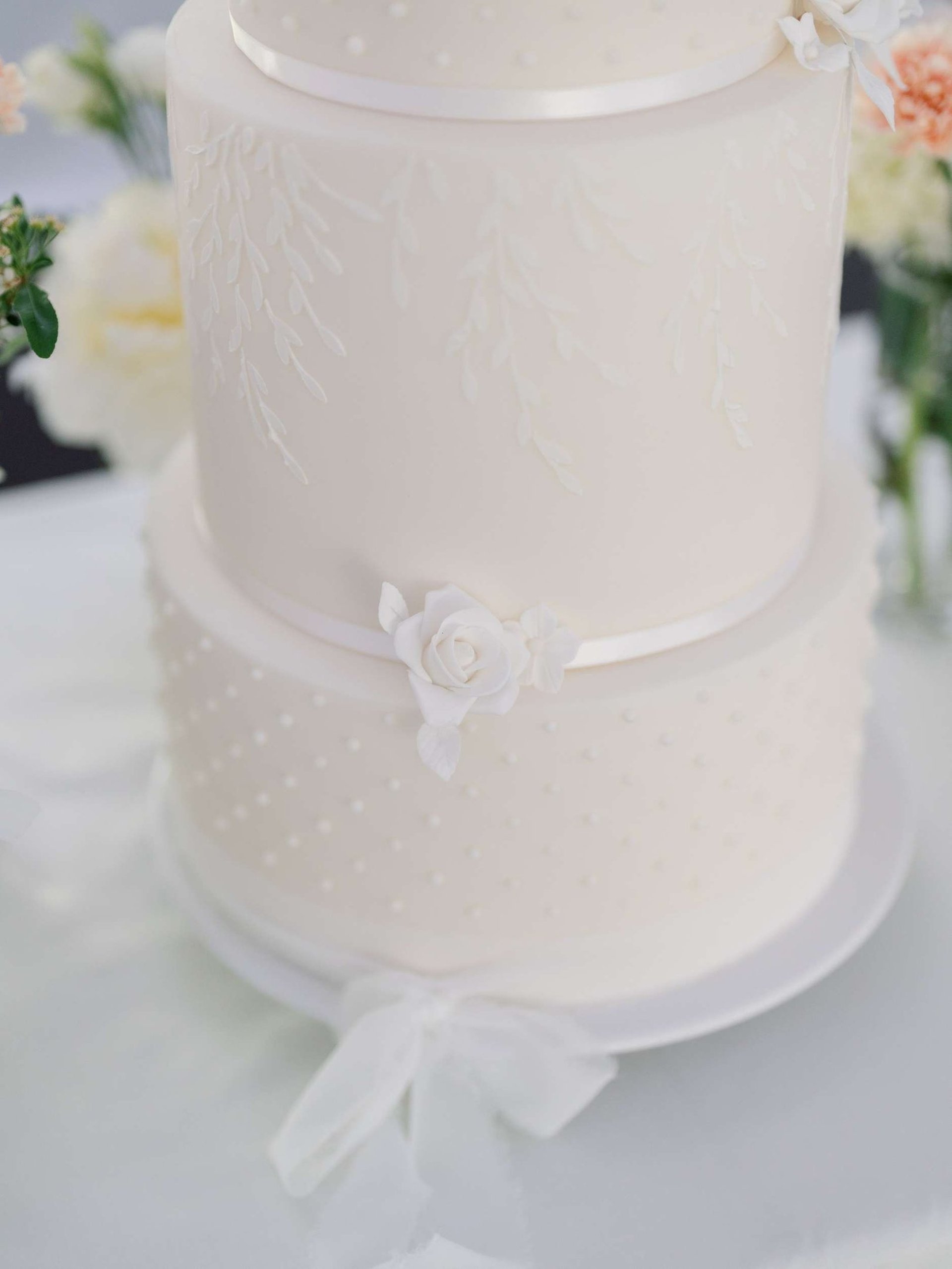 Ange Our wedding cake was absolutely beautiful and delicious, and this is thanks to Ange's talent and professionalism. We had a specific recipe of a carrot cake we wanted for our cake, and she took it, respected it while adapting it (and quite frankly, improving it), and the end result was unbelievable. Finally, the cake presentation for the cutting during the reception was gorgeous and completed our perfect evening. We highly recommend hiring Ange to any couples looking for an outstanding wedding cake for their special day.
"Une patissière exceptionnelle. Elle est passionnée, elle aime rendre son travail sans aucun défaut, avec une attention particulière pour le design; bref très content de savourer les merveilleux gâteaux d'Ange. En plus d'être magnifique les gâteaux sont très très bons et peu sucrés ! Je recommande vivement pour ceux et celles qui une cake designer à Toulouse ou partout en France qui vous fera un gâteau sur mesure avec un beau design !."
Super Pâtissière Elle sera à l écoute de vos attentes Faite lui confiance c'est meilleur que délicieux 🥰 et magnifique …
"Tout simplement excellent ! J'ai pu déguster plusieurs de ses pâtisseries, c'est un régal pour les yeux et un plaisir pour le palais. On ressent tout l'amour qu'elle a pour son métier et l'attention qu'elle porte à chaque pièce. Je recommande les pâtisseries de Ange les yeux fermés."