Here you can find a collection of my creations. What I really enjoyed making and am really proud of. If you have any question, please send me a message, I will answer you as soon as possible.
Most of the pictures are only a small part of what I do (the site is new), so don't hesitate to contact me if you have any ideas you don't see here.
An
artistic touch
that leaves room for flavours...
I make most of my wedding cakes in Toulouse and Haute-Garonne, I am available to help you make your wedding cake anywhere in France and even abroad.
From my years of living in London, until now, my passion for making wedding cakes has always been guided by the same idea: To make you a unique piece capable of wowing your guests and bringing a delicate sweet touch to the party.
Being a wedding cake maker is for me the opportunity to express what seems to me important: Pastry can be a work of art in its own right.
Young and old alike will appreciate the delicate presentation and delight in the sweetness of the fruits that your wedding cake will offer. I am at your disposal to create a unique piece of art for your wedding day that will be truly wonderful.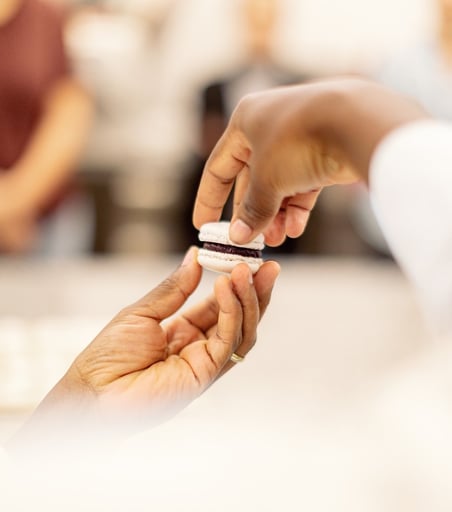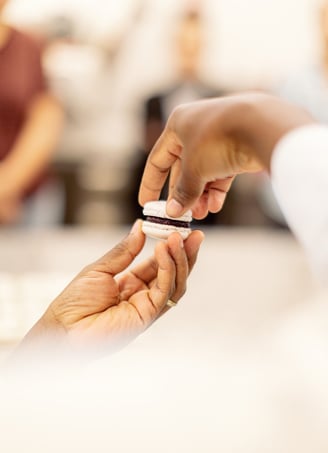 I would be happy to accompany you during your project, please do not hesitate to give me a maximum of details in the details section in order to give you a precise answer.