Self-taught, I trained during my 9 years in London by making cakes for my friends. A special time for me, which opened up a wealth of experience.
Passion took over and the desire to make a unique piece for my loved ones became something I am passionate about. Especially in weddings, which are such a special and important moment in a couple's life.
After obtaining my CAP (french license), I decided to speed things up and start my own business so that everyone could enjoy what I love to do: Creating a small work of art for your events. To get a gourmet taste for all your guests, what counts above all is a wedding cake that looks like you.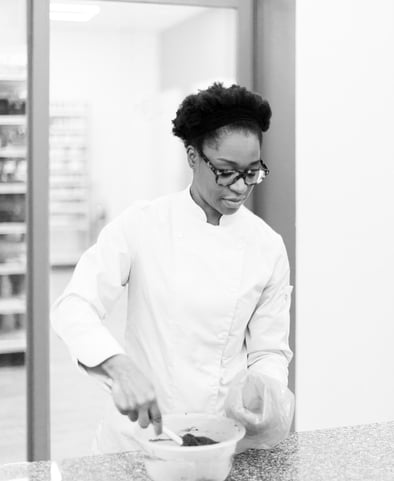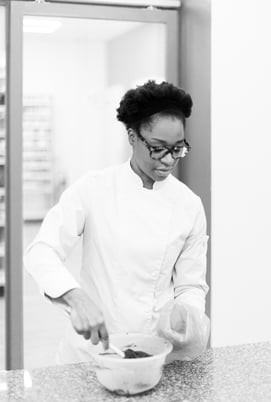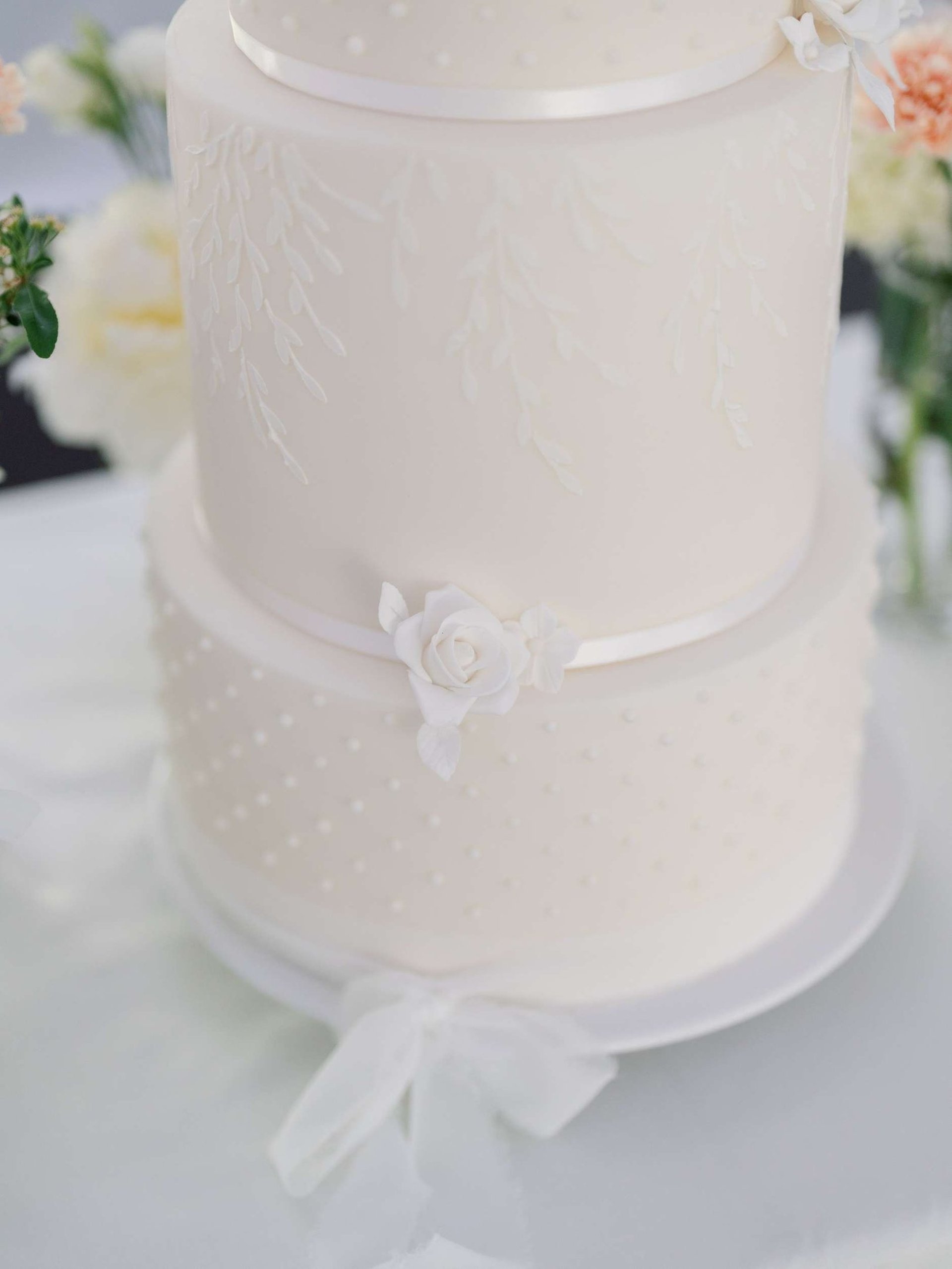 Tailor-made and
personalised
...
Currently a patissier in Toulouse, I always take the time to meet couples in order to understand what they dream of having on their wedding day.
For me, a wedding is a unique moment when two people unite. The wedding cake is no longer a simple pastry for me, it is a unique, artistic piece that will surprise, and why not take your guests' breath away.
The ultimate goal for me is to hear you say: "Our guests were shocked by your wedding cake, it was so beautiful and good and above all they all told us that it was perfectly in our image!"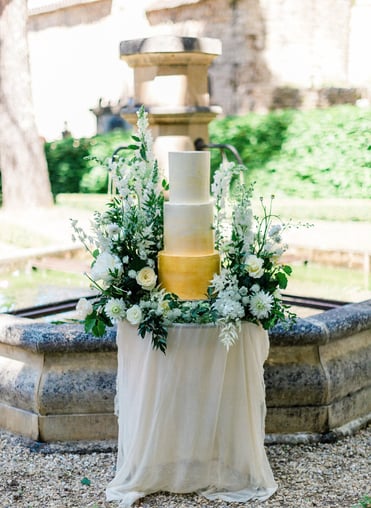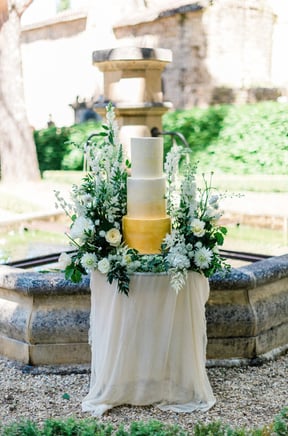 If you want to share your project with me, do not hesitate :